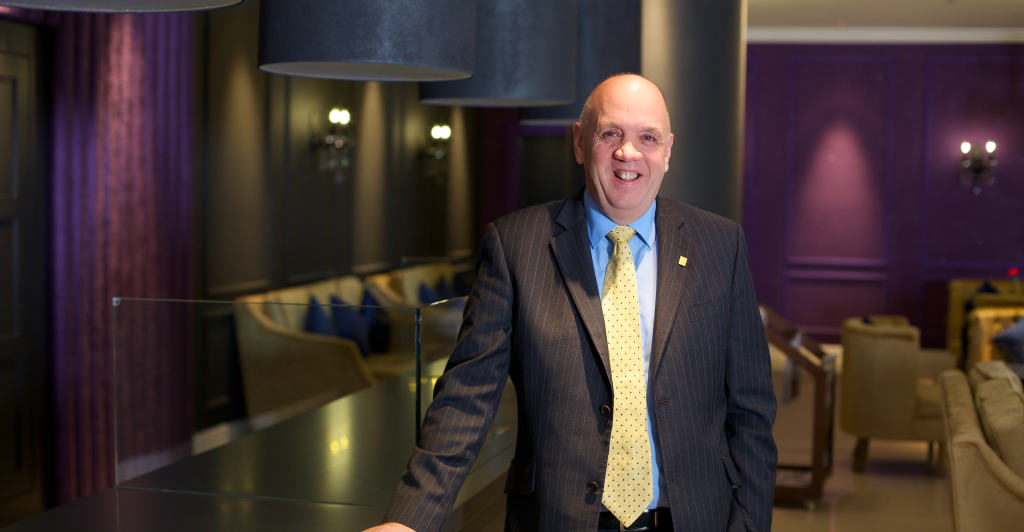 THE WEBSITE OF ANDREW HUCKERBY, HOSPITALITY SECTOR CHANGE SPECIALIST.
Thank you for visiting my site.
I have created this website to show my wide range of career experiences in the hospitality sector. This range of individual, personal and group hospitality businesses is extensive. Hotels, restaurants, bars, leisure clubs and golf courses have all been under my management. Even a foray into the fast-changing United Arab Emirates magnificent 'world of hotels' appears for good measure! As a direct result of my work within these businesses, significant changes took place in the operations. It is this role of hospitality sector change specialist that underlines my approach to entrepreneurship. Never a job for the fainthearted but one in which I work hard to succeed and enjoy!
An exciting and long overdue development was the decision to continue to develop my career in teaching in Higher Education at City College Plymouth. I am enjoying the challenge and sharing hard-won career lessons! Building upon prior experience at Plymouth University I now teach a range of subjects closely linked to my extensive experience in the business.
My achievements within the community are similarly extensive. Charities, Place Management Organisations and Education Establishments are all sectors where I continue to contribute positively. Currently, the Moments Cafe and Community Dementia Hub and Bovey Tracey Paradiso Arts Centre are both in their formative stages with the former now trading as an award-winning new business in Plymouth!