DIRECTOR 2017- Current
---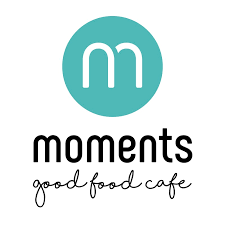 DIRECTOR 2016 – Current
---
LORDS TAVERNERS CHARITY DEVON & CORNWALL REGION
Chairman & Regional Board Member since 1990
As a National Charity whose aim is to "Give Children A Sporting Chance," the Lords Taverners achieve this goal through a decentralised regional organisation approach. Devon & Cornwall Region has developed into one of the most consistent performers in terms of raising funds and contributing to regional causes. The funds are raised through celebrity-supported events throughout the year. Committee members are drawn from professional companies and donate their expertise to maximise fundraising and have fun along the way! The development of an Exeter based group to complement the successful Plymouth Committee has proved to be an excellent model for the region with shared resources and competitive members consistently extending themselves to the benefit of the charity. The role of the celebrities in supporting the events is synonymous with the perception of Lords Taverners in Devon & Cornwall and over time key individuals have played their regular part in achieving this success – Dickie Davies, John Bromley, Robert Powell, Nicholas Parsons.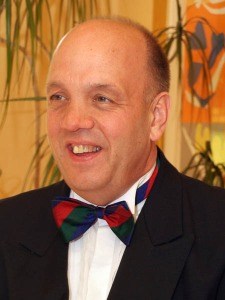 ---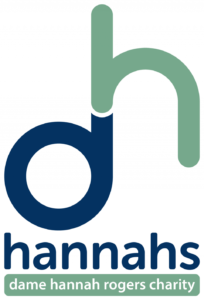 Hannahs Charity Christmas Fayre
Over the period 2003-2012 Kitley House hosted the annual Christmas Fayre every November with the events team from Hannahs. From an initial use of the house, it rapidly expanded into marquees welcoming up to 1000 guests each year and making a significant contribution to charitable funds.