"Success seems to be connected with action. Successful people keep moving. They make mistakes, but don't quit" – Conrad Hilton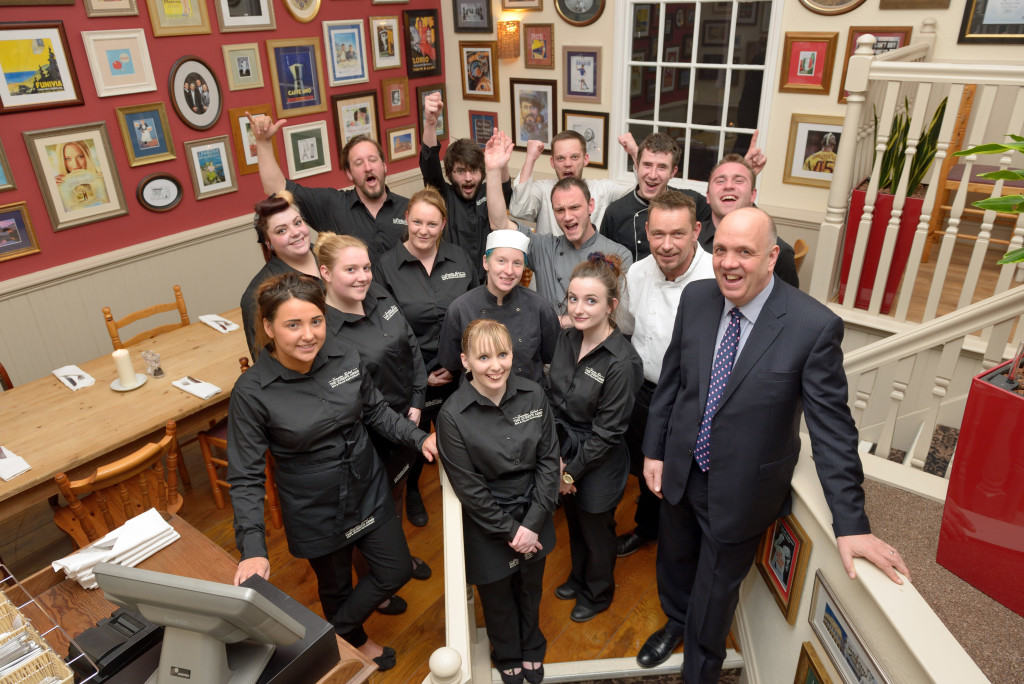 An ambitious, innovative and financially astute Hospitality Change Specialist. Often found in challenging situations…with an outstanding record of success.
I have a  change expertise that spans the hospitality industry in the UK, and more recently, the UAE. As a recognised team leader capable of managing complexity I  build confidence in solutions. Leadership and common sense combine to deliver results to meet demanding standards and deadlines. I show loyalty, reliability and the highest standards of personal and professional integrity.
Core Personal Competencies
Organisation Status –
Start-up – from project initiation to steady state
Transition – from current to a changed state re-engineering the organisation
Crisis & Recovery – a safe pair of hands for pressure situations building toward a result or exit
Interim – short to medium term solutions, often at little notice…
Change Expertise –
Strategic planning and goal setting from the outset
Operational aptitude particularly for catering and room sales in the deluxe market
Financial management and performance from operations to Board / Stakeholder reporting
Human resource management cycle including succession planning
Stakeholder engagement – owners, banks, customers, suppliers, third parties, staff
Business development in both corporate and leisure markets
New business innovation and creation
Customer relations and service at the centre of the approach
Personal Expertise –
Entrepreneur by DNA
Marketer by nature, Salesman by design
Communicator able to work 360 degrees
Information Technology use specialist
Experienced in Public Relations and fronting businesses and organisations as the spokesperson
Adaptable and responsive to the environment