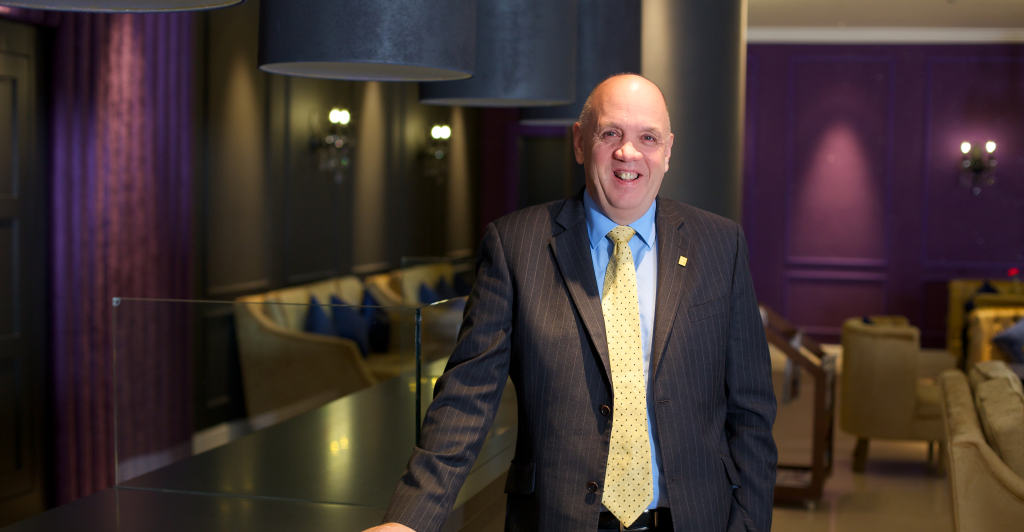 ANDREW HUCKERBY, HOSPITALITY SECTOR RECOVERY SPECIALIST.
This website has been created to illustrate my wide range of career experiences in the hospitality sector. This range of individual, personal and group hospitality businesses is extensive. Hotels, restaurants, bars, leisure clubs and golf courses have all been under my management. Even a foray into the fast-changing United Arab Emirates magnificent 'world of hotels' appears for good measure! As a direct result of my work within these businesses, significant changes took place in the operations. It is this role of the hospitality sector change specialist that underlines my approach to entrepreneurship. Never a job for the fainthearted but one in which I work hard to succeed and enjoy!
My achievements within the community are similarly extensive. Charities, Place Management Organisations and Education Establishments are all sectors where I continue to contribute positively. Currently, the Moments Cafe and Community Dementia Hub and Bovey Tracey Paradiso Arts Centre are both in their development stages with the former now trading as an award-winning new business in Plymouth!
I recently concluded another challenging assignment in Torquay with an iconic business emerging from the shock of administration. The current global challenge presented by Coronavirus finds me looking for an opportunity where I can once again utilise my unique experiences and management approach to contribute to business recovery.